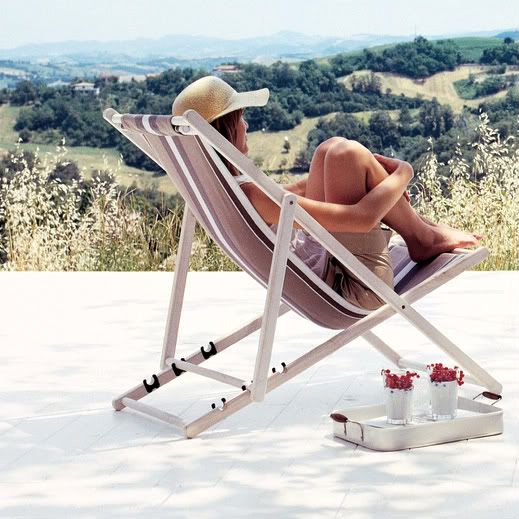 Summer Checklist:
Sit back and ponder.
Finish all the books I've started.
Write an article and submit to at least one publication.
Get up early.
Go to yoga regularly.
Be more positive.
Save more.
Go to the Dallas Museum of Art.
See a play at the adorable little theater in my neighborhood.
Grow a lemon tree.
Write everyday.
Buy produce at farmer's market.
Love. Listen. Smile.